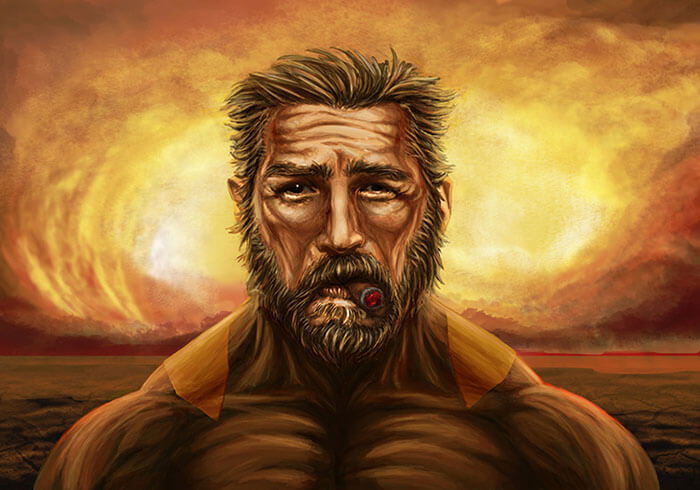 It was a fascination with superheroes that served as an informal art education for Roman Ismagilov. Growing up, he would copy the characters from his favorite comic books and graphic novels, admiring the intricacies of the illustrations, and re-imagining them in his own way.

Initially attending Binghamton University to study Psychology, Roman switched his major to Graphic Design after completing a few offered art courses. As a result, his interests shifted towards character and concept design and he honed his skill-set in working with a digital medium.

Outside of his career as a UI/UX designer, Roman spends his free time working on his own graphic novel, featuring an original story-line, characters, and illustrated artwork.
In Collaboration with R. Culturi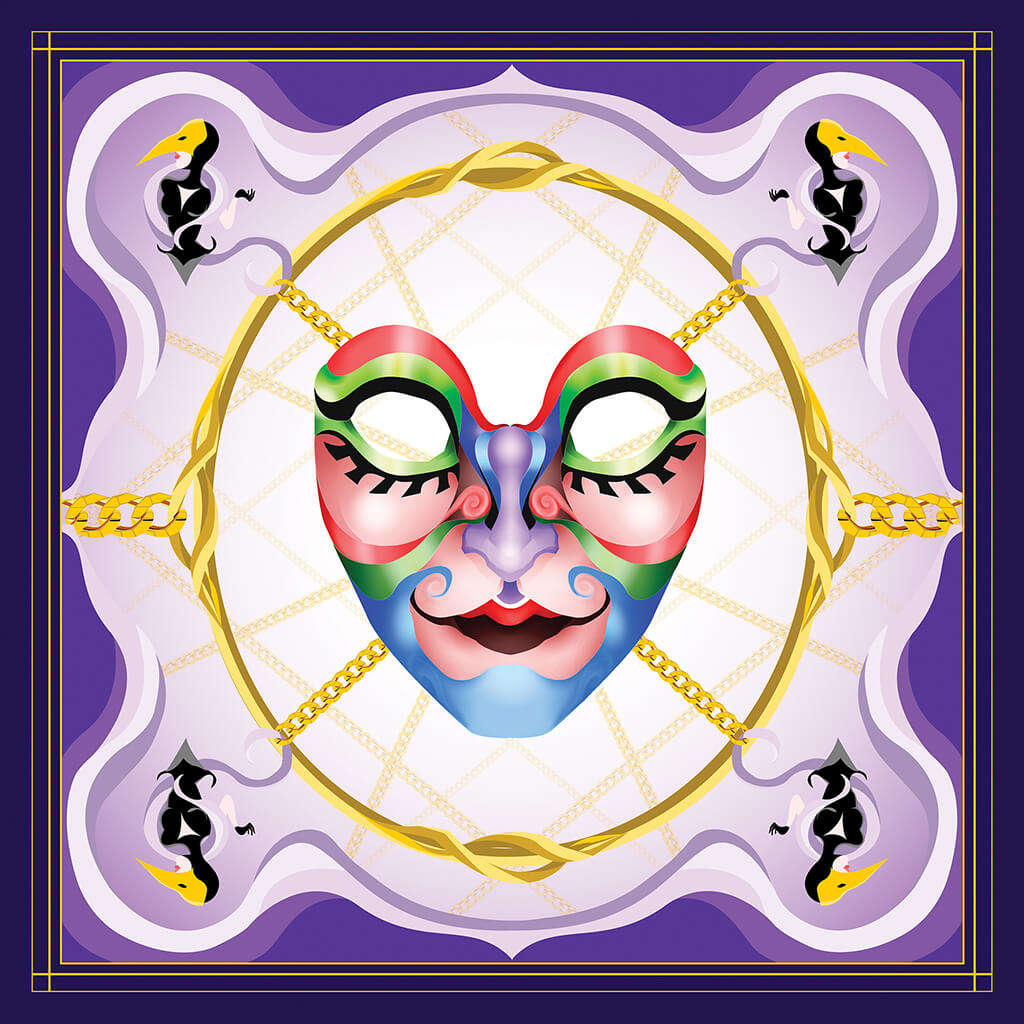 "I wanted to pick an object or idea that could relate to the many aspects of culture and being somehow bound to it. The mask, itself a face, typifies the one who is bound by culture or habit, forced to reveal its essence in every part of his or her life. The mask also symbolizes that which binds it, the idea of culture, and what it means to each one of us personally."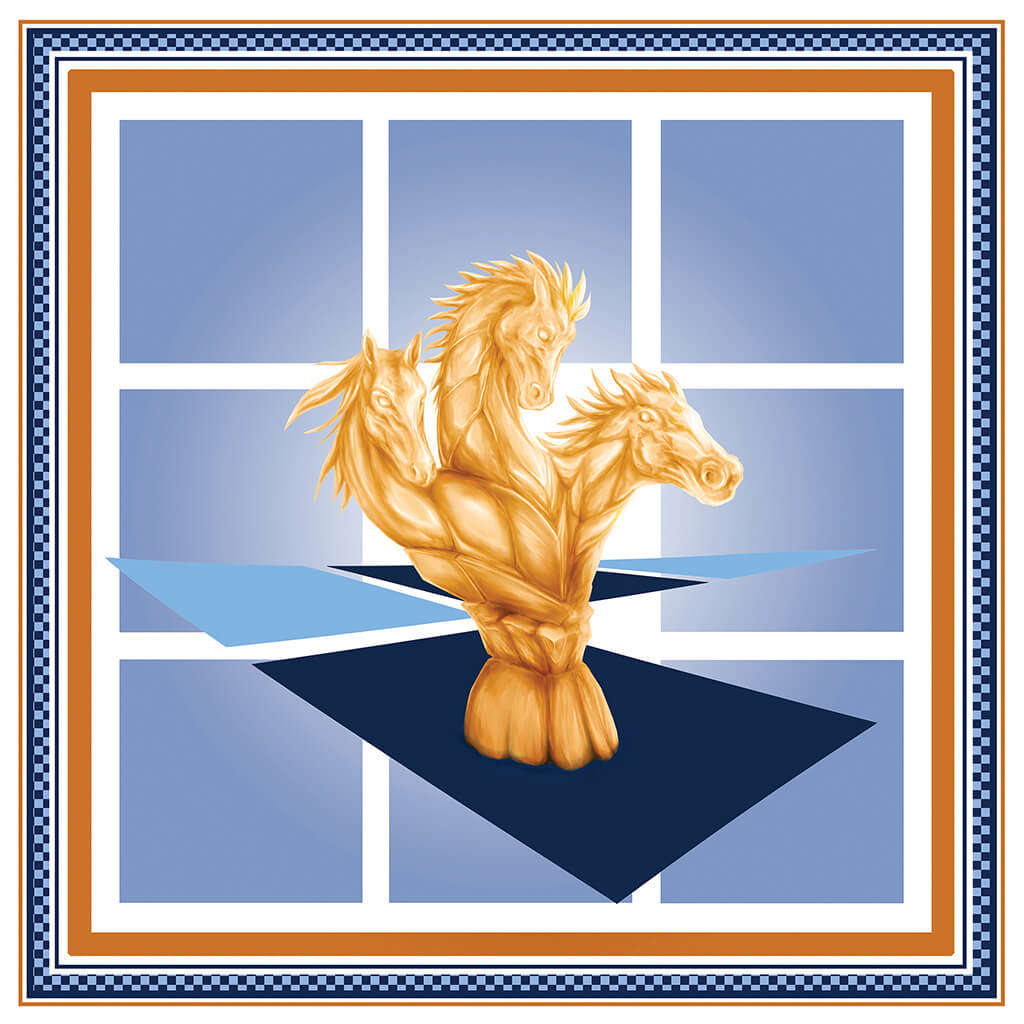 "The idea was to portray a chess piece in its essence with an original approach. In battle, the knight reflects nobility and strength and is represented by a beautiful and majestic animal. The middle head stands prideful, while the heads on the sides are in motion, fast and powerful. These are the qualities that a warrior embodies, the same qualities the knight contributes in a game of chess."