We are a husband and wife team with a passion for travel, art, design, and of course, dressing well.

We founded R. Culturi as a way to document our trips together by creating wearable accessories in collaboration with artists from the places we had visited.

Since the successful release of our first capsule collection in 2015, we have focused our efforts full-time on building a 'digital gallery' of artwork from around the world that you can take with you, wear, and enjoy everyday.

We work with illustrators, painters, and digital artists from all corners of the earth to develop original, authentic designs for the R. Culturi Artwork line of pocket squares, scarves, and neckties.

To artists we provide a platform for self-expression and exposure by showcasing a unique glimpse into their work and their craft.

To customers we offer an opportunity to share in each artist's story and to own a timeless, beautiful accessory that represents it.
---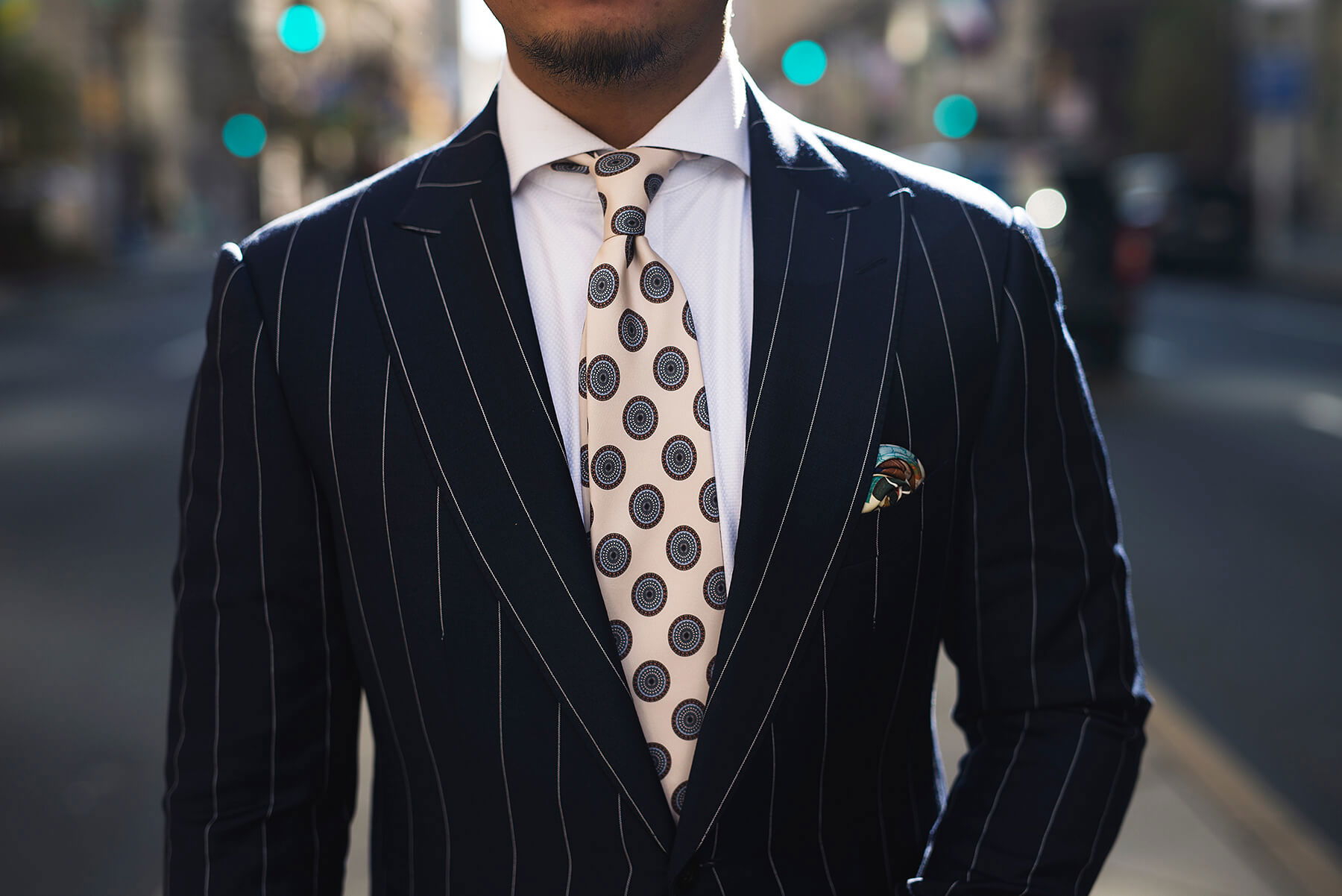 The Art Collection - Neckties
A unique collection of neckties based around an ancient spiritual symbol - the mandala.

Designed by Portuguese artist Ana Moreira, each necktie is 100% wool-lined and printed on a special 'gum twill' silk to give it a distinctly soft, chalky hand feel and unparalleled drape.

Offering more than just mere style, our artisanal ties are meant for the gentleman who demands only the best.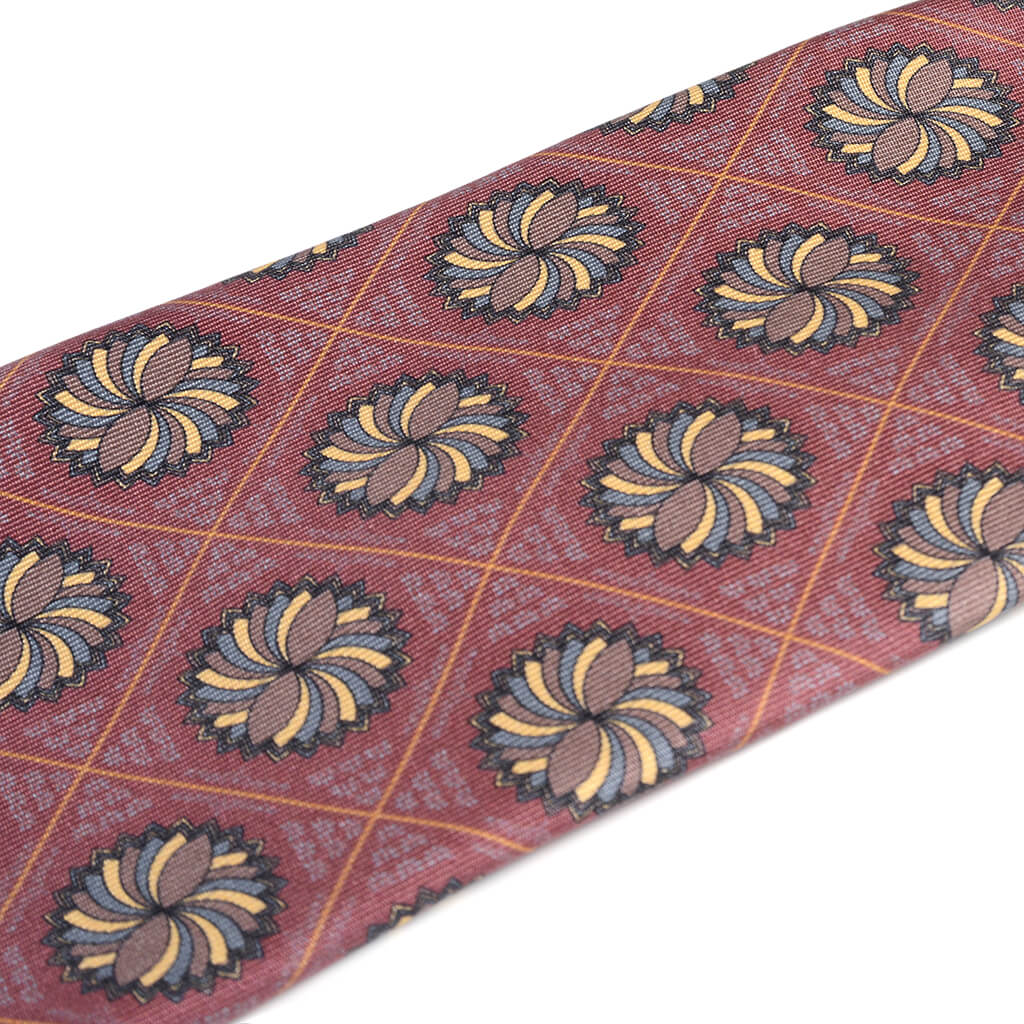 Every necktie is printed on a soft, chalky 'gum twill' silk and features a 100% wool lining for a unique hand-feel and elegant drape.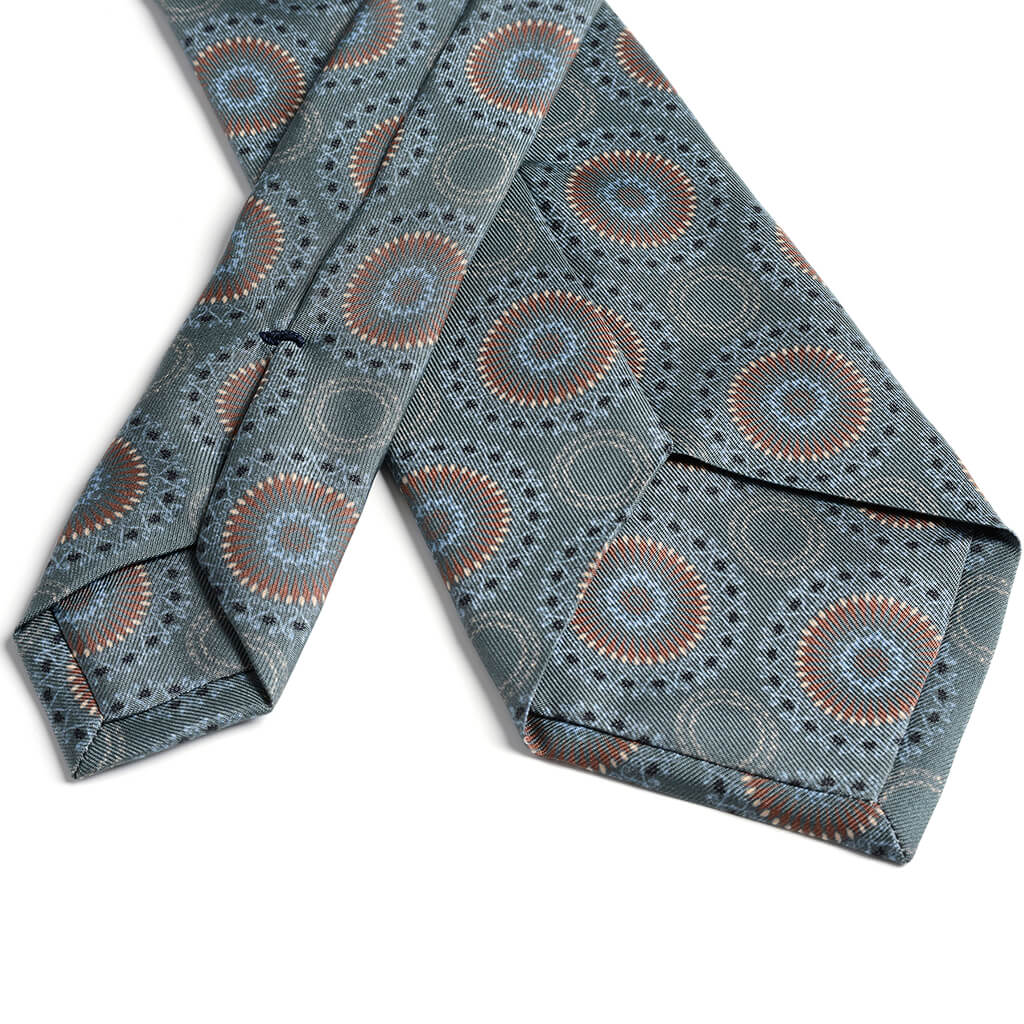 Three-fold, self-tipped construction, the industry standard in premium men's neckwear, guarantees lasting wearability.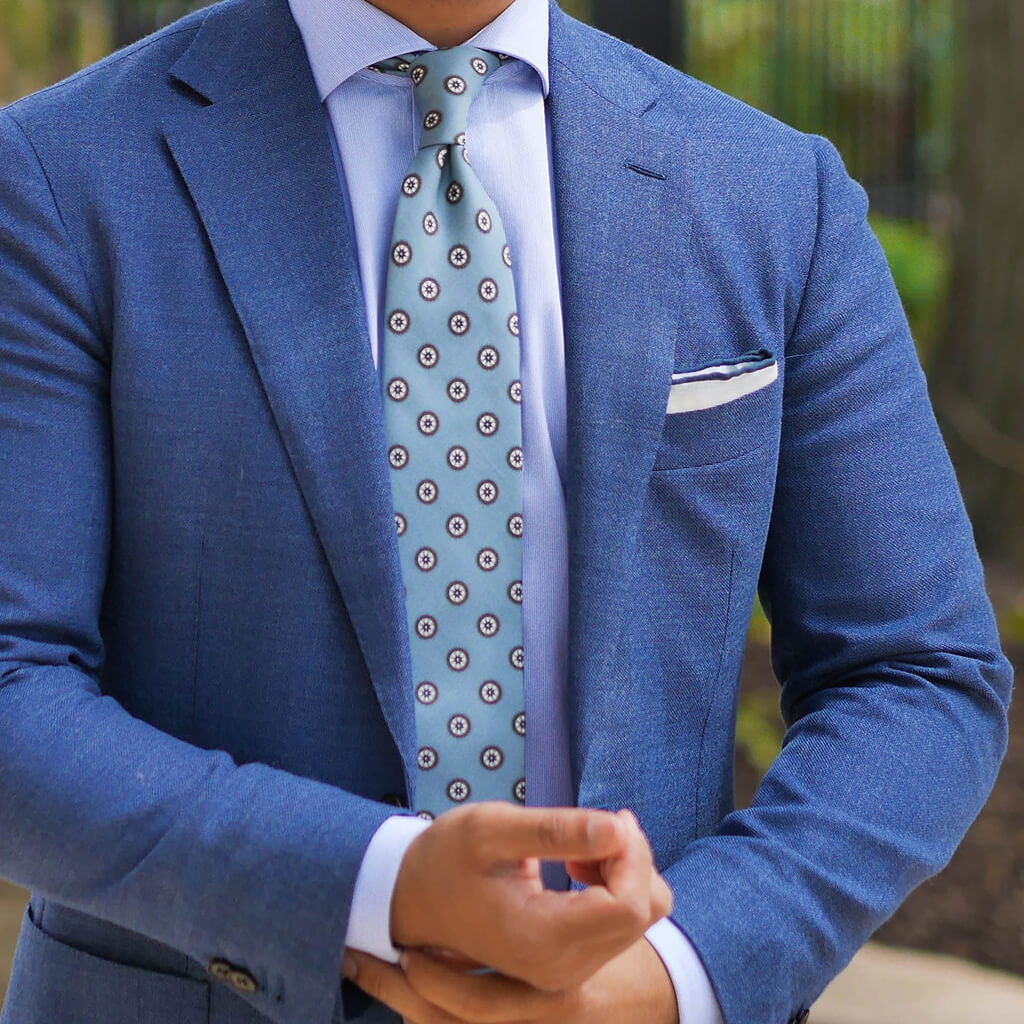 Measuring 8.5 x 150 cm (3.35 x 59 in), all of our neckties are made on a custom-cut lining shaped slightly wider at the neck to create a fuller knot and more pronounced dimple.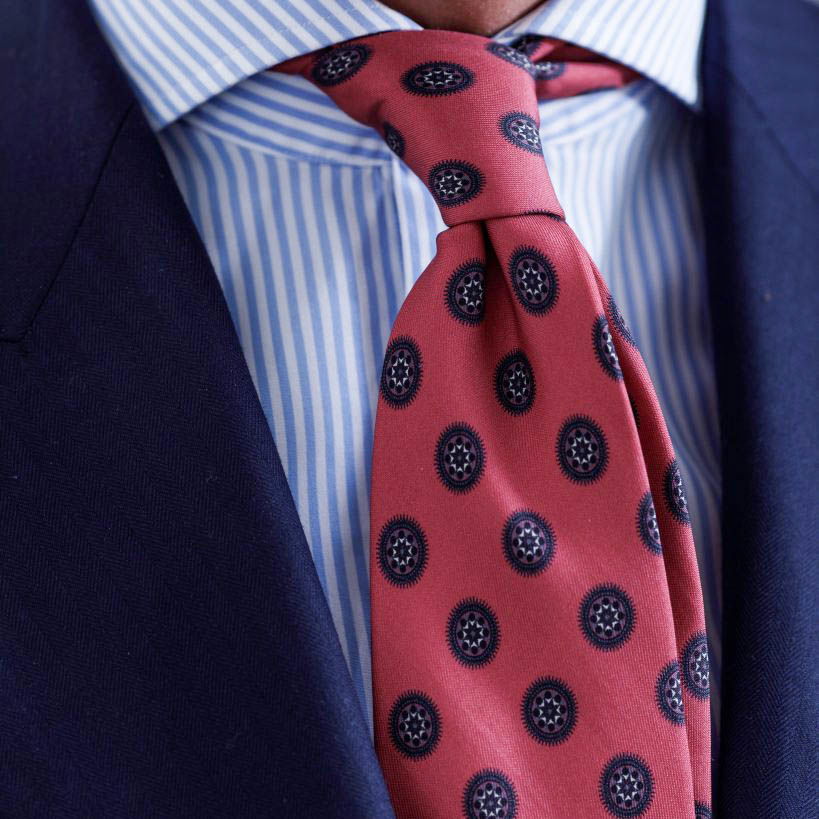 Made from start to finish by a second-generation, family-owned mill in Como, Italy, creating a true work of art in both design and craftsmanship.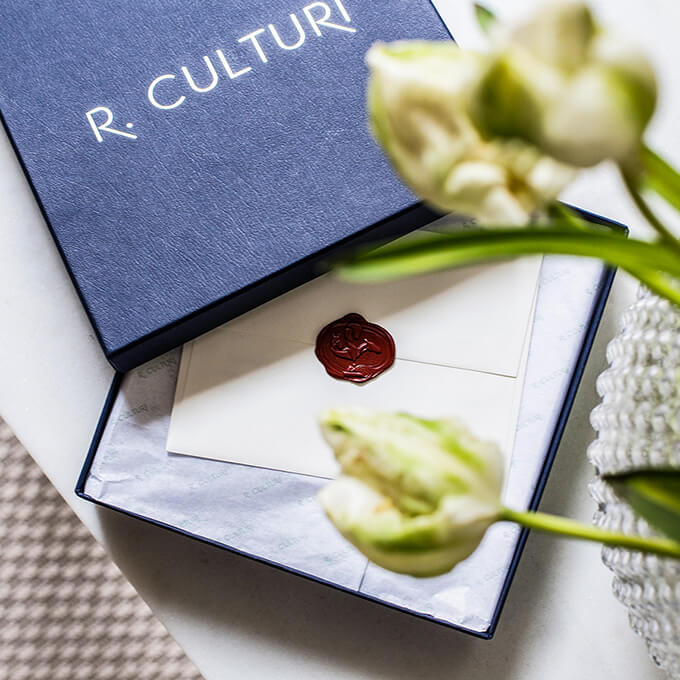 Elegantly Packaged and Delivered to You
Whether for yourself or as a gift for someone else, receiving one of our neckties is meant to make a lasting impression.
---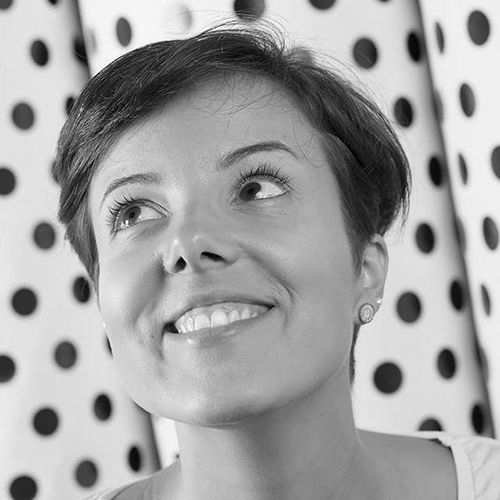 Ana Moreira, São João da Madeira, Portugal
Ana Moreira has been drawing mandalas since her childhood school days, way before she even knew what a mandala was. Back then, they were just geometric shapes to her.

Over time, what started as a hobby developed into a career and she now creates superbly intricate, hand-drawn mandalas for clients from all over the world.

Ana's other love is classical music, which serves as both a soundtrack and an inspiration for her work. She approaches every new piece like a composer would a musical symphony, layering and grouping various elements together to form a cohesive, beautiful arrangement.
---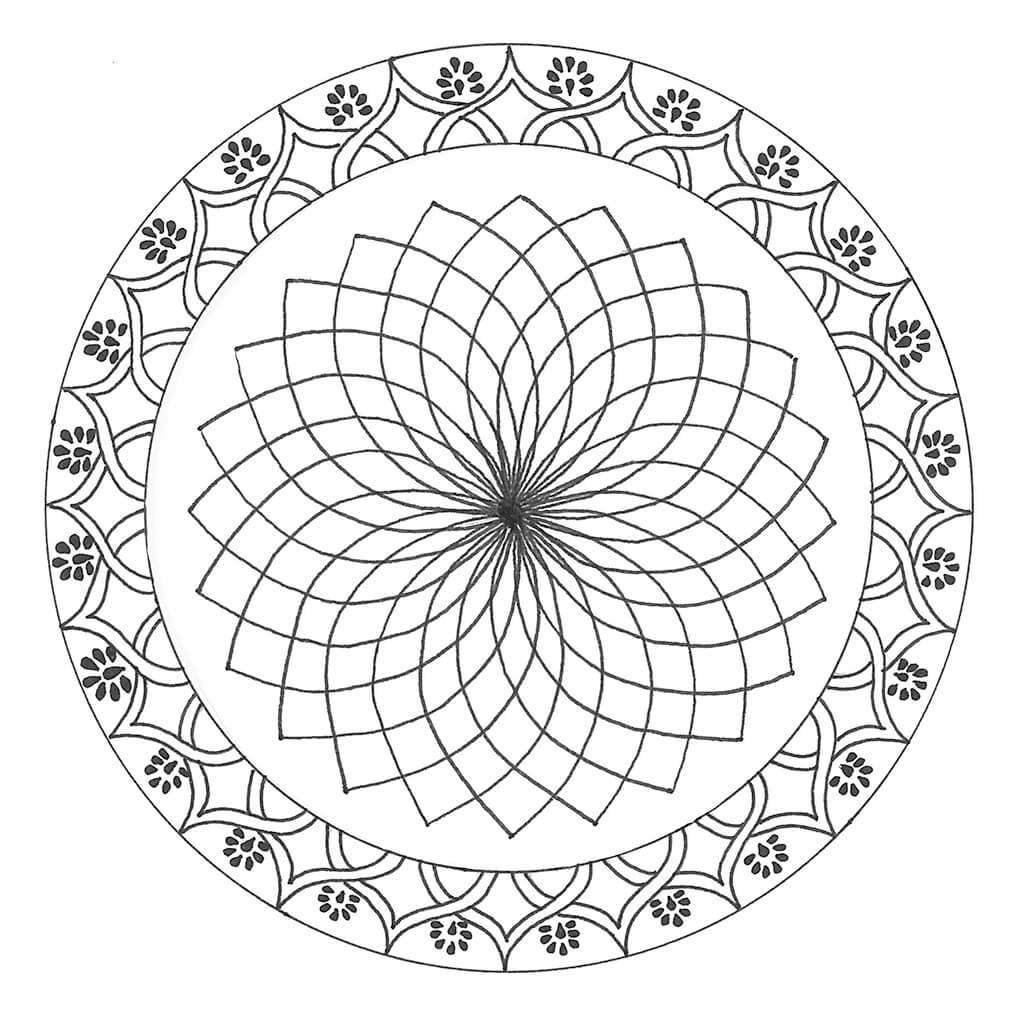 "This piece is inspired by the Baroque era of classical music. A continuous, uniform key is complemented by various musical ornamentations, adding a sense of drama, exuberance, and grandeur. Yet, no matter how embellished, Baroque music and art always remains grounded by structure, thus able to maintain an undeniable elegance and poise."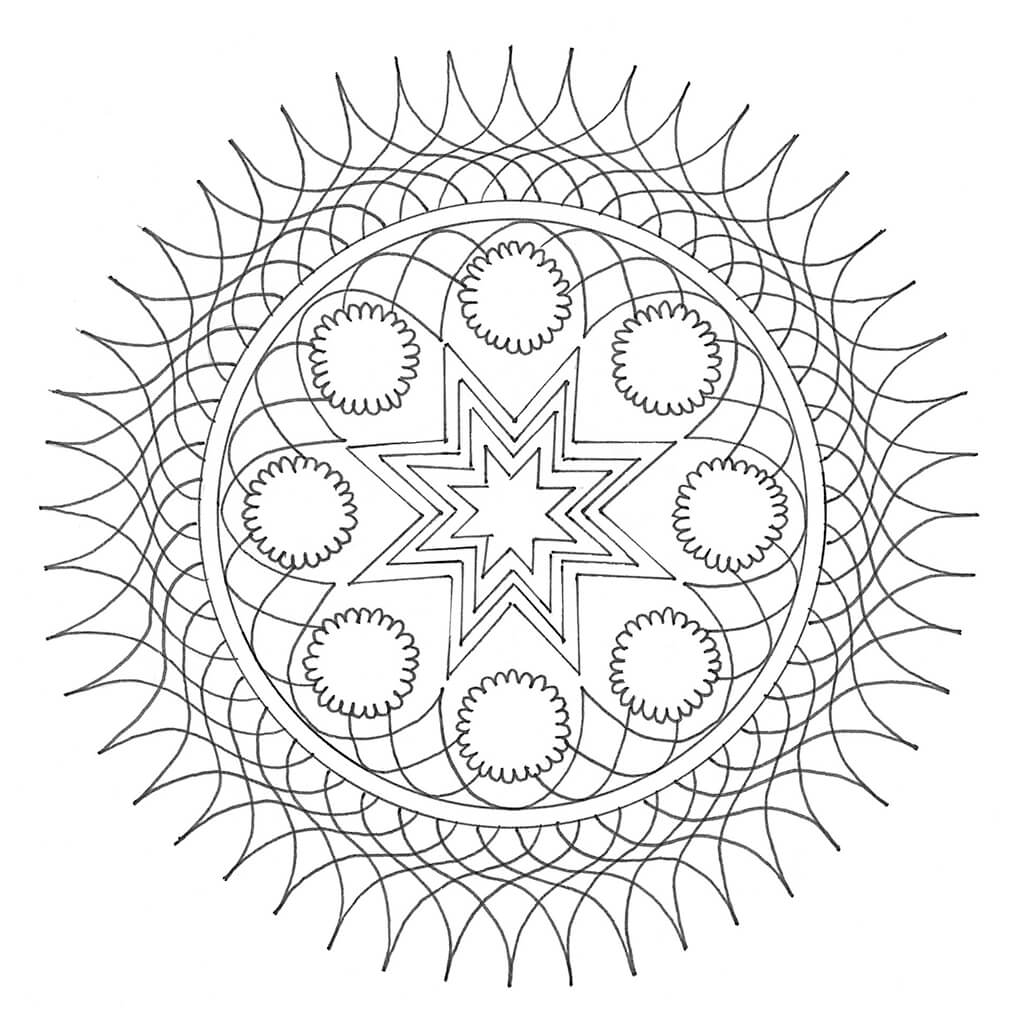 "This mandala is based on the phenomenon of Multiple Discovery - new concepts, theories, and inventions are often conceived independently and almost simultaneously by multiple, unrelated people. Every person's thoughts and ideas go out into the universe and come back as divine inspiration for someone else."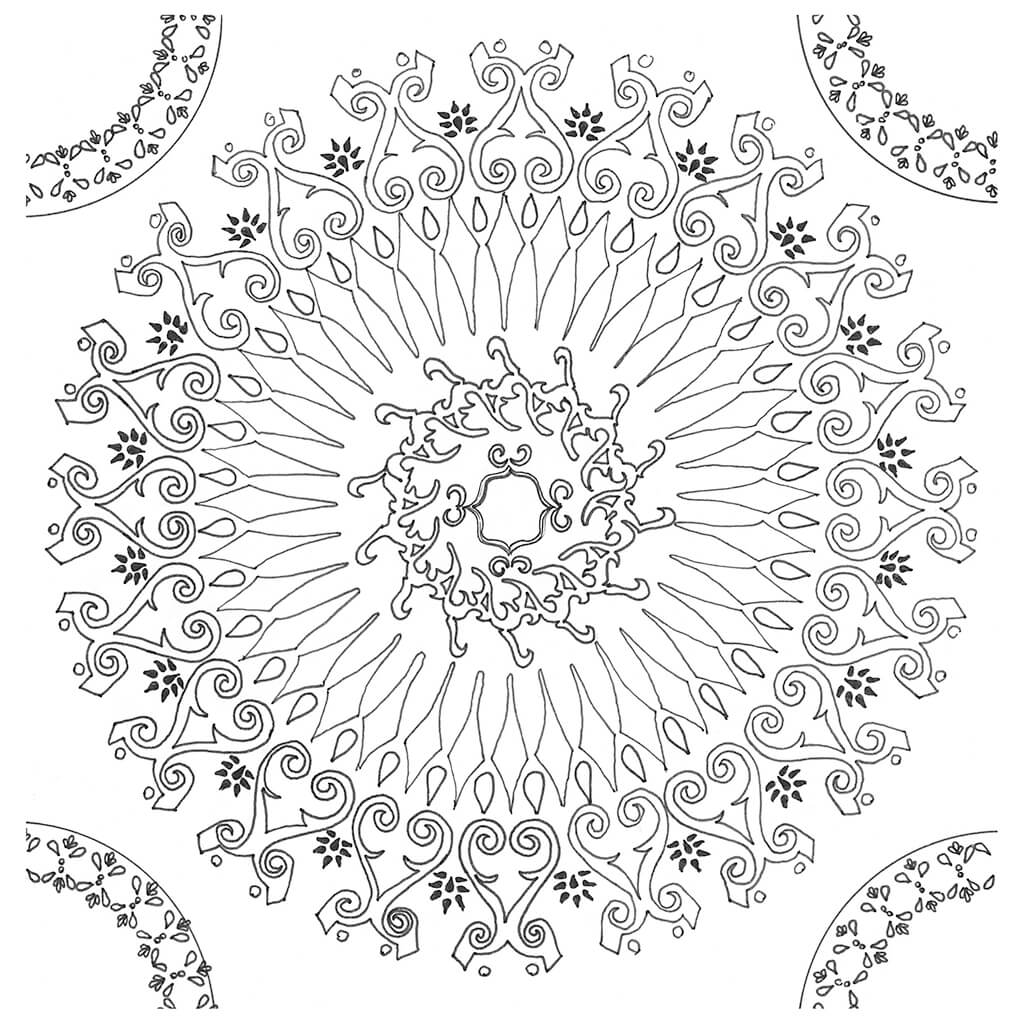 "A piece of music is composed of a mixture of forms, rhymes, melodies, and instruments. Each individual component can seem so distinct from the other yet they unite perfectly into a coherent whole. As with music, the arrangement of the various shapes and details in this design results in a piece that is deeper and more complex than the sum of its parts."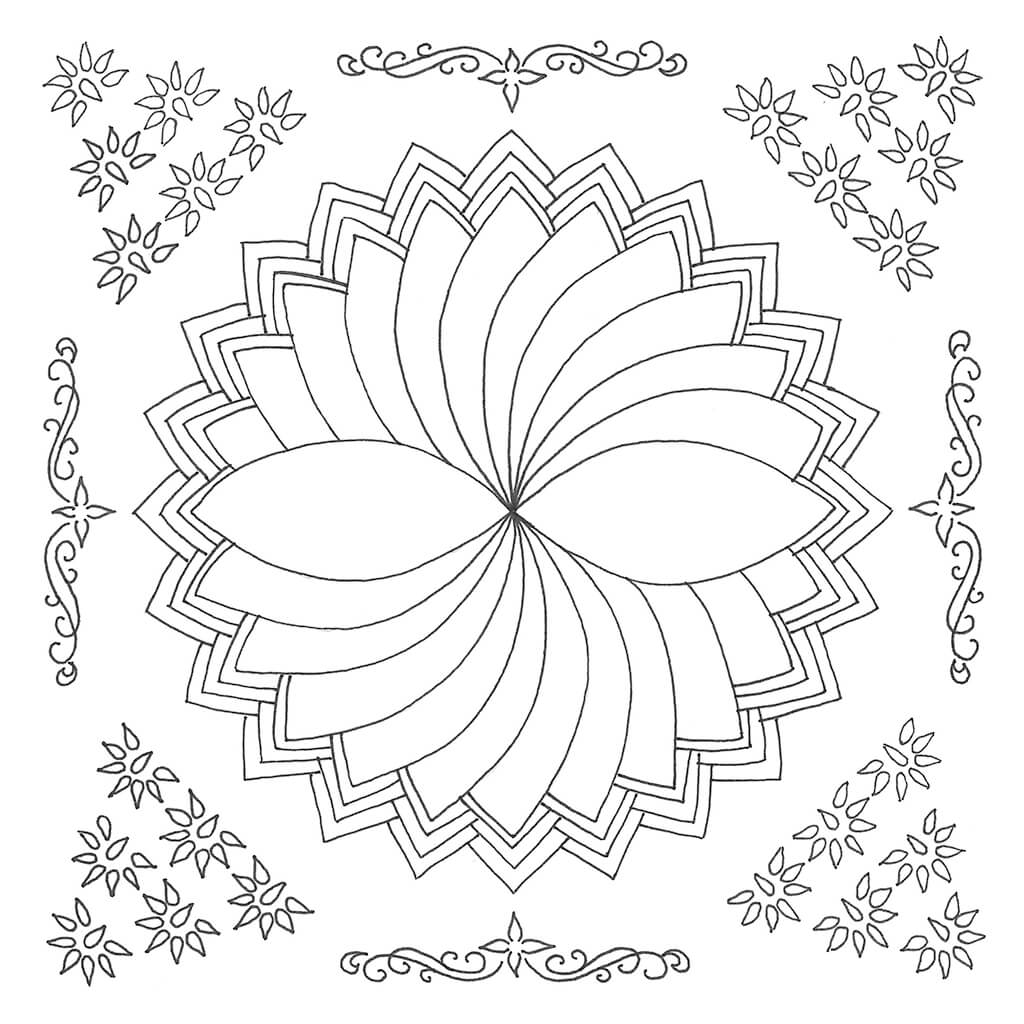 "All art and creation is infinite. Whether a writer, painter, illustrator, sculptor, photographer, or musician, one's work contributes to furthering a craft, to shaping a movement, and to making a style an eternal part of history. Nothing is for naught if it lasts forever."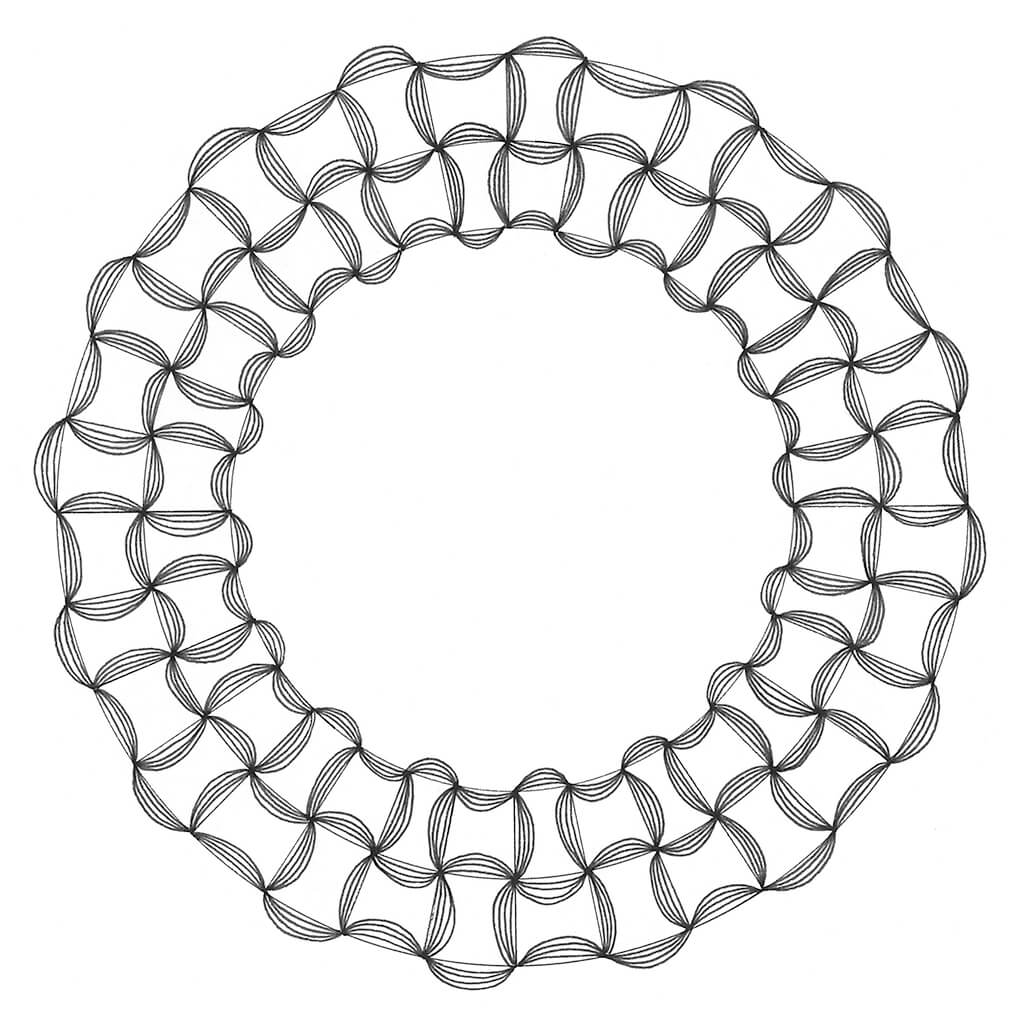 "Inspired by the beautiful simplicity of sheet music. I've always been amazed how an assortment of notes and melodies can come together to represent an entire symphony of sound on paper. Every composition is a story written in a universal language, one that can be retold with almost any instrument."
---
But Don't Take Our Word for It
See what these guys have to say:
---
Whatever the Occasion, Wear Something Special
Shop Now