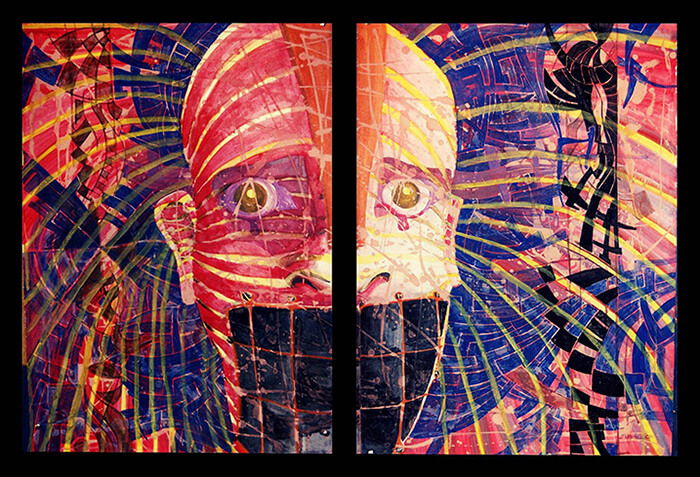 Armen's first initiatives in design started very early in his childhood. What began as timid scribbles unsuspectingly laid the foundation for a bright future. Thanks to the encouragement of his parents and relatives, who saw a talent in him, he continually sought opportunities to improve his skill.

Armen holds a degree from the Yerevan State University of Architecture and Construction and has studied under the Armenian Community of Architects - fueling his passion for design and sculpture.

Besides being an accomplished architect, interior designer, and CG artist, Armen is also a painter and illustrator. In contrast to his design work, Armen's paintings are spontaneous yet deeply personal, embodying his joys and his fears, his doubts and his sorrows, and all of the highs and lows of life.
In Collaboration with R. Culturi