Art Scarves
Hearts in Transition Modal & Cashmere Scarf
---
"This piece attempts to reflect the struggle of the human heart in finding balance and order amidst the busy complexity and chaos of modern civilization. People are struggling to find unity in the diversity of ethnic, religious, economic, technological, and political activity buzzing around them. Amidst all this, the simple values of the heart are often neglected. We are in a period of transition in which the very nature of life, prosperity, and development are being re-examined. We are truly hearts in transition."
Artwork by Joe Paczkowski, Kuopio, Finland
O

riginal digital artwork created exclusively for the R. Culturi collection.
Reproduced on a gentle 90% modal / 10% cashmere fabric for a slightly heavier hand, more reserved color palette, and year-round wearability.

Ideally s

ized 

at 51.2 x 51.2 in (130 x 130 cm) and using a medium-weight modal/cashmere mix, this scarf drapes and folds beautifully while producing just the right amount of volume.
Hand-rolled and hand-stitched hems add the luxurious detailing that top European makers are known for.
Crafted from start to finish by a family-owned mill in Como, Italy.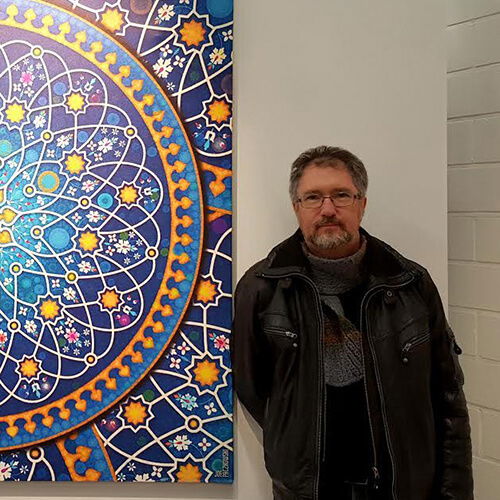 Learn more
about Joe Paczkowski, his work, and our collaboration for the R. Culturi collection.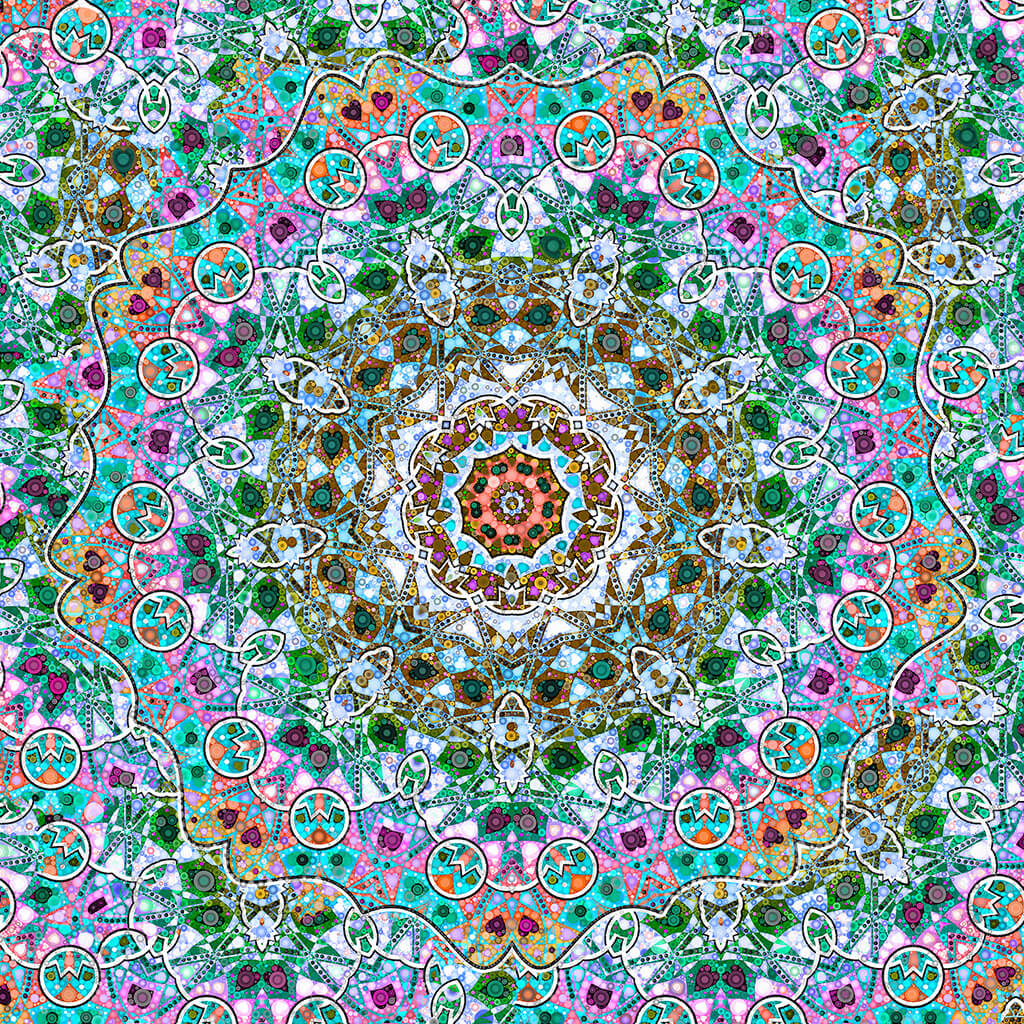 "This piece attempts to reflect the struggle of the human heart in finding balance and order amidst the busy complexity and chaos of modern civilization. People are struggling to find unity in the diversity of ethnic, religious, economic, technological, and political activity buzzing around them. Amidst all this, the simple values of the heart are often neglected. We are in a period of transition in which the very nature of life, prosperity, and development are being re-examined. We are truly hearts in transition."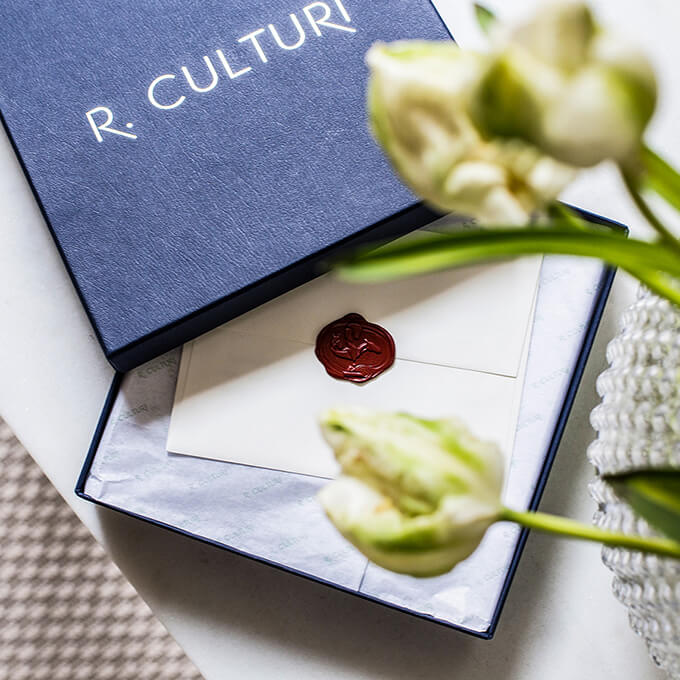 Never Settle for Ordinary
From design and workmanship to packaging and presentation, every piece is truly a one-of-a-kind work of art.
---