"The Stag Totem represents confidence and dignity. He stands proud in the wilderness, wholly comfortable and connected with his environment. He is Lord of the forest and protector of his herd. To catch a glimpse of his esteemed figure is to feel at peace. As the Lion is king of the plains, so is the Stag a master of his domain. It is our privilege to be in his presence."
Artwork by Jennifer Hawkyard, Cardigan, Wales, United Kingdom
O

riginal, hand-drawn Conté artwork created exclusively for the R. Culturi collection.
Reproduced on a classic 100% silk twill, known for its timeless elegance and delicate hand.

Ideally s

ized 

at 14.2 x 14.2 in (36 x 36 cm) and using a medium-weight silk, this pocket square creates beautiful folds and won't fall into or bulge out of your breast pocket.
Hand-rolled and hand-stitched hems add the luxurious detailing that top European makers are known for.
Crafted from start to finish by a family-owned mill in Como, Italy.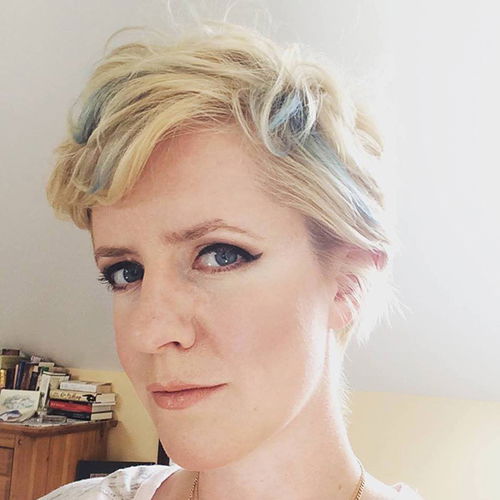 Learn more
about Jennifer Hawkyard, her work, and our collaboration for the R. Culturi collection.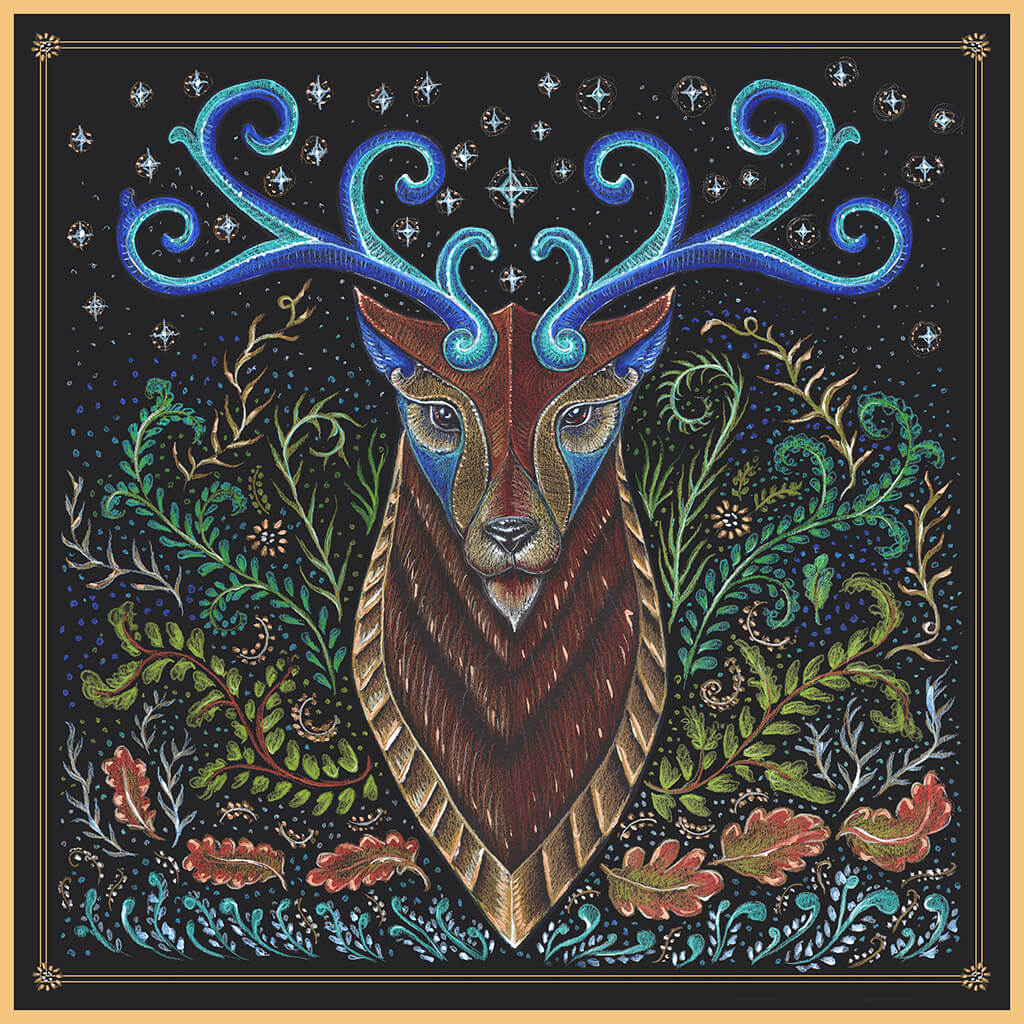 "The Stag Totem represents confidence and dignity. He stands proud in the wilderness, wholly comfortable and connected with his environment. He is Lord of the forest and protector of his herd. To catch a glimpse of his esteemed figure is to feel at peace. As the Lion is king of the plains, so is the Stag a master of his domain. It is our privilege to be in his presence."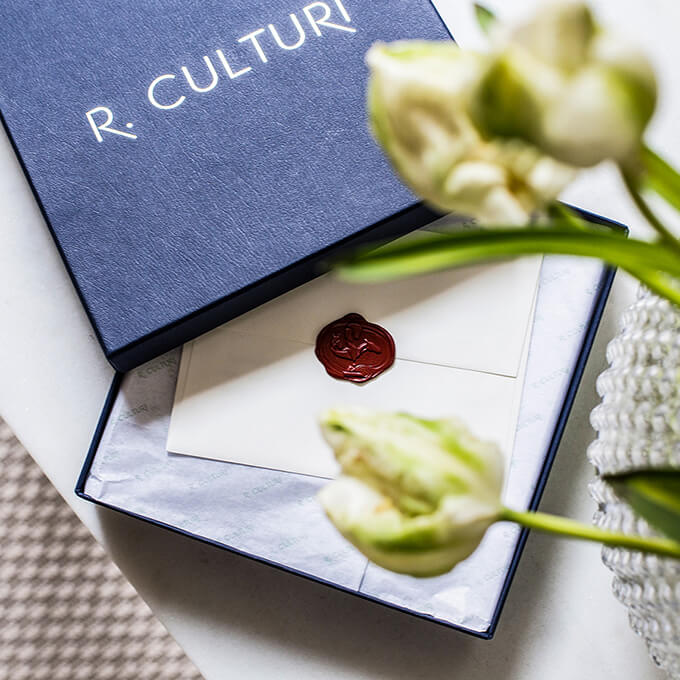 Never Settle for Ordinary
From design and workmanship to packaging and presentation, every piece is truly a one-of-a-kind work of art.
---